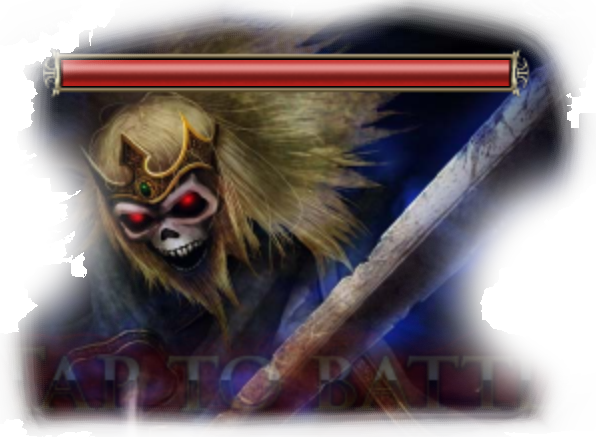 The Dregs of Valor was a Raid Boss in the second Raid Event, Tainted Kingdom of the Undead.
Always a level 1 boss, always awarding 1 point towards a daily rank, awarding minor prizes at the end of each day. Winning the fight was a given, even with a 30% attack, for any deck interested in the event.
The spawn rate was much lower than any other Raid Boss.
Ad blocker interference detected!
Wikia is a free-to-use site that makes money from advertising. We have a modified experience for viewers using ad blockers

Wikia is not accessible if you've made further modifications. Remove the custom ad blocker rule(s) and the page will load as expected.